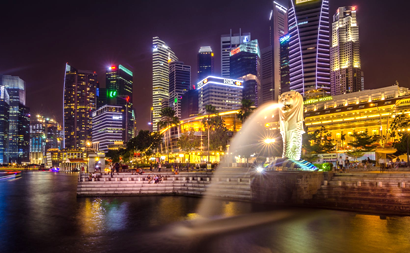 Singapore is one of the highest ranked economies according to World Bank for Ease of Doing Business. Our base in Singapore has helped us to gain experience and expertise for business growth and expansion.
Owing to its massive tax advantages, Singapore is considered as one of the major financial hubs of the world. It's the ideal place for a growing business to set up in an effort to utilize the interests of venture capitalists and angel investors.
Our team of professionals helps multinationals to set-up their business in Singapore as well as expand beyond. We help our clients to set up their base in Singapore and utilise various benefits which the economy offers as well as help Singapore based companies to expand their base further in Asia-Pacific region.
For companies based in Singapore, ASC provides an end-to-end portfolio for handling compliances includes accounting, HR, payroll, taxation, transfer pricing.