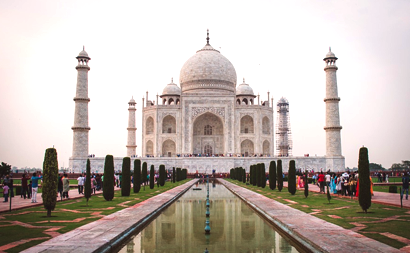 We established our first office in India in the year 1995. Our experience and expertise stems from understanding, analyzing and capturing the dynamic Indian market and successfully expanding globally.
It is one of the fastest growing economies of the world with an increasing GDP growth rate and developing market. With its overall population of 1.3 billion, the country offers many advantages including manpower, infrastructure and geographical location. In terms of growing businesses, India has already witnessed an excellent growth in the past and will continue to do so in the future.
In India, our team of professionals provide a wide variety of services including India Entry Services, Business Re-structuring, Risk Advisory, Taxation (Direct and Indirect), International Tax and Transfer Pricing, Legal & Secretarial, Corporate Finance and M&A.